Thoughtful, powerful and creative — ranging from brand identities and website design to motion graphics and spatial experiences.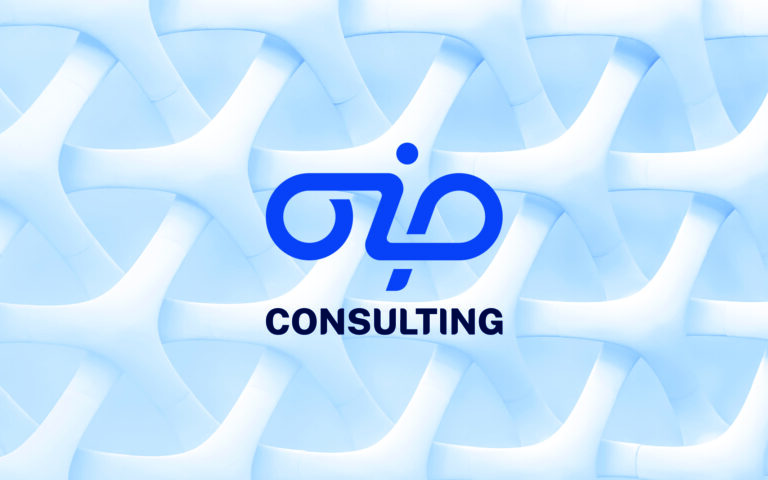 Over 20 years experience of delivering Source to Pay solutions across multiple industry sectors.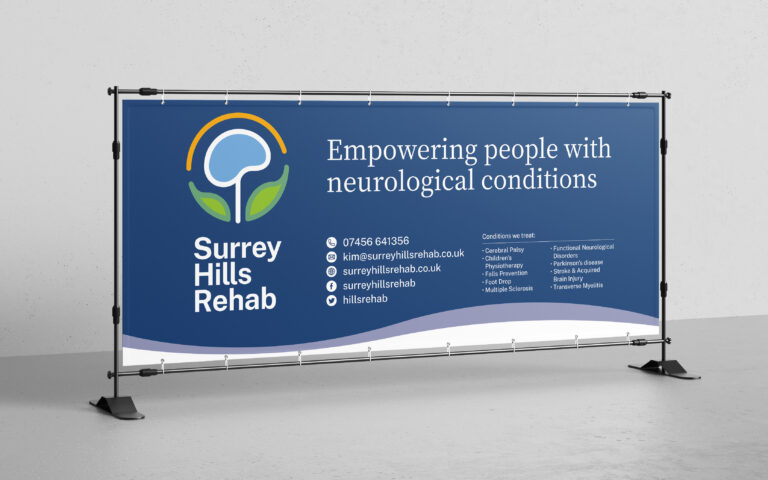 A 'not for profit' team of Neurological Physiotherapists focused on empowering people with long-term neurological conditions.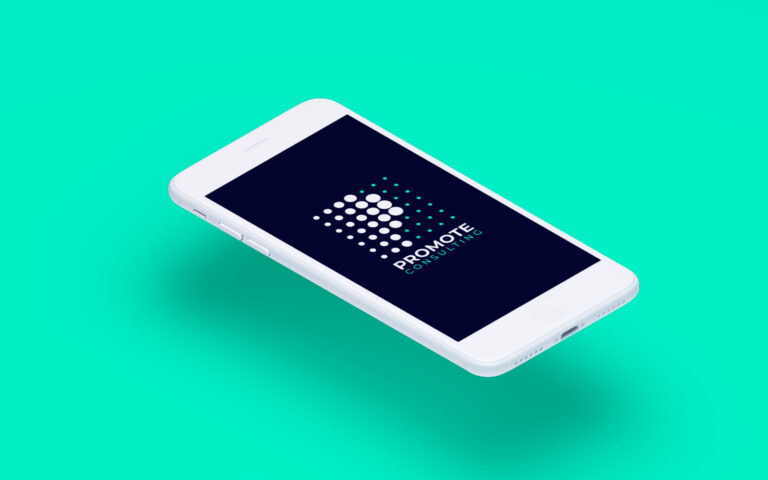 Promote are a consulting partner dedicated to working with you to deliver your procurement transformation.
I work in a number of different capacities from designer to brand consultant. No two projects are ever the same and so require different skill sets. I encourage collaboration at every stage and will bring in specialist consultants to advise and assist in providing you with a service tailored to your needs. 
Ready to discuss the future of your brand, digital product or service?
GET IN TOUCH!