Seeing your business from a new perspective.
Solving challenging creative problems and bringing about transformation and lasting change through considered impactful design.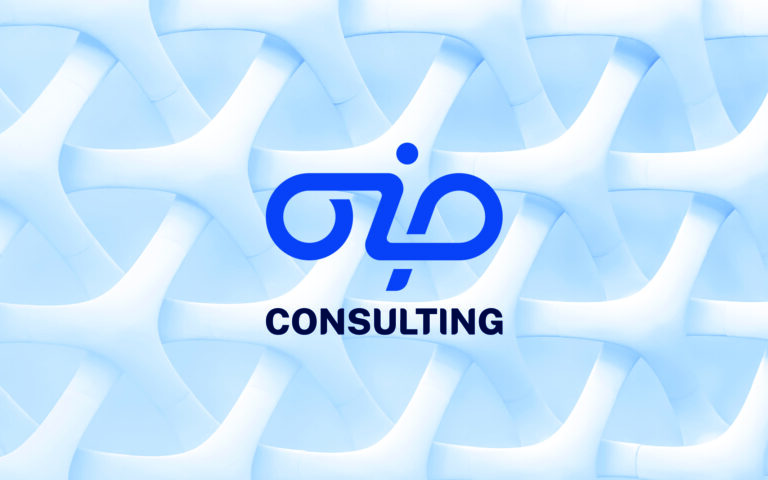 Over 20 years experience of delivering Source to Pay solutions across multiple industry sectors.
Bob's work for Iterum has been nothing short of exceptional. Bob started his work for us with our logo design and branding which we believe significantly contributed to our initial investment and early success.
I have used Bob Patten's design services for many years. Bob is an excellent designer and a great person to work with, he is methodical and creative. Bob's designs have been the cornerstones of several successful businesses and books of mine. Thank you Bob.
Bob has done a really good job of understanding our business and our identity. He helped out with some great advice and challenged us to create something that will really help us communicate going forward.
If you're looking for a talented professional who delivers excellent results, is highly communicative and iterative in their approach and who goes above and beyond, then Bob is someone you can trust to get the job done. 
Ready to discuss the future of your brand, digital product or service?
GET IN TOUCH!