What I did:
Art Direction
Brand Identity
Design
Marketing Collateral
Print Production
Smith & Nephew – RENASYS
Smith & Nephew are pioneers in negative pressure wound therapy (NPWT) and their products and services have been designed with patients in mind. Smith & Nephew believe that every patient who would benefit from NPWT should have the opportunity to use it. And with their revolutionary approach, they're breaking boundaries in NPWT to achieve just that.
Their range of innovative devices and services enables more patients than ever before to experience the optimum outcomes offered by NPWT, so they can get on with their lives.
Working for Medibrand, I developed the brand identity for one of their unique NPWT systems called RENASYS.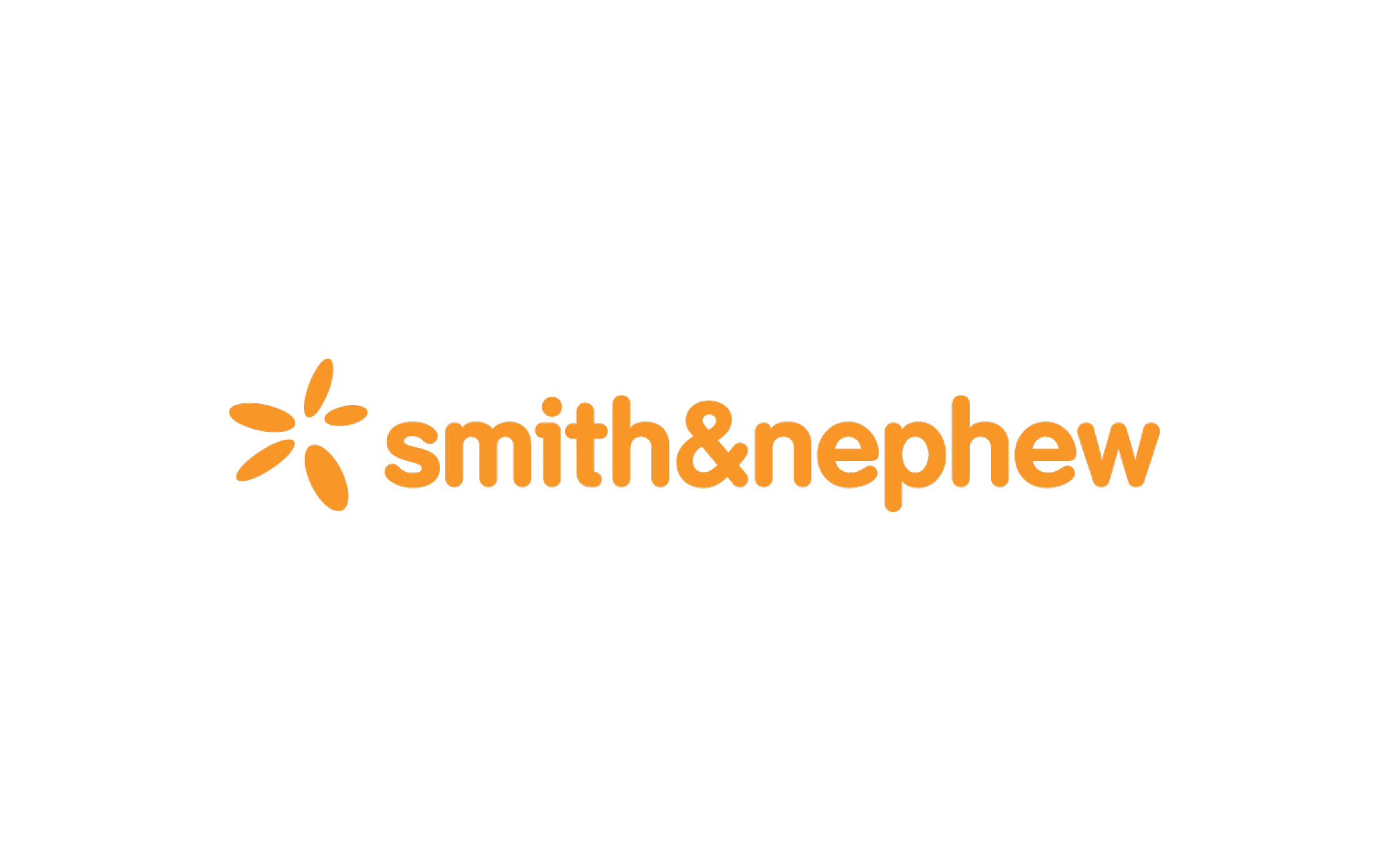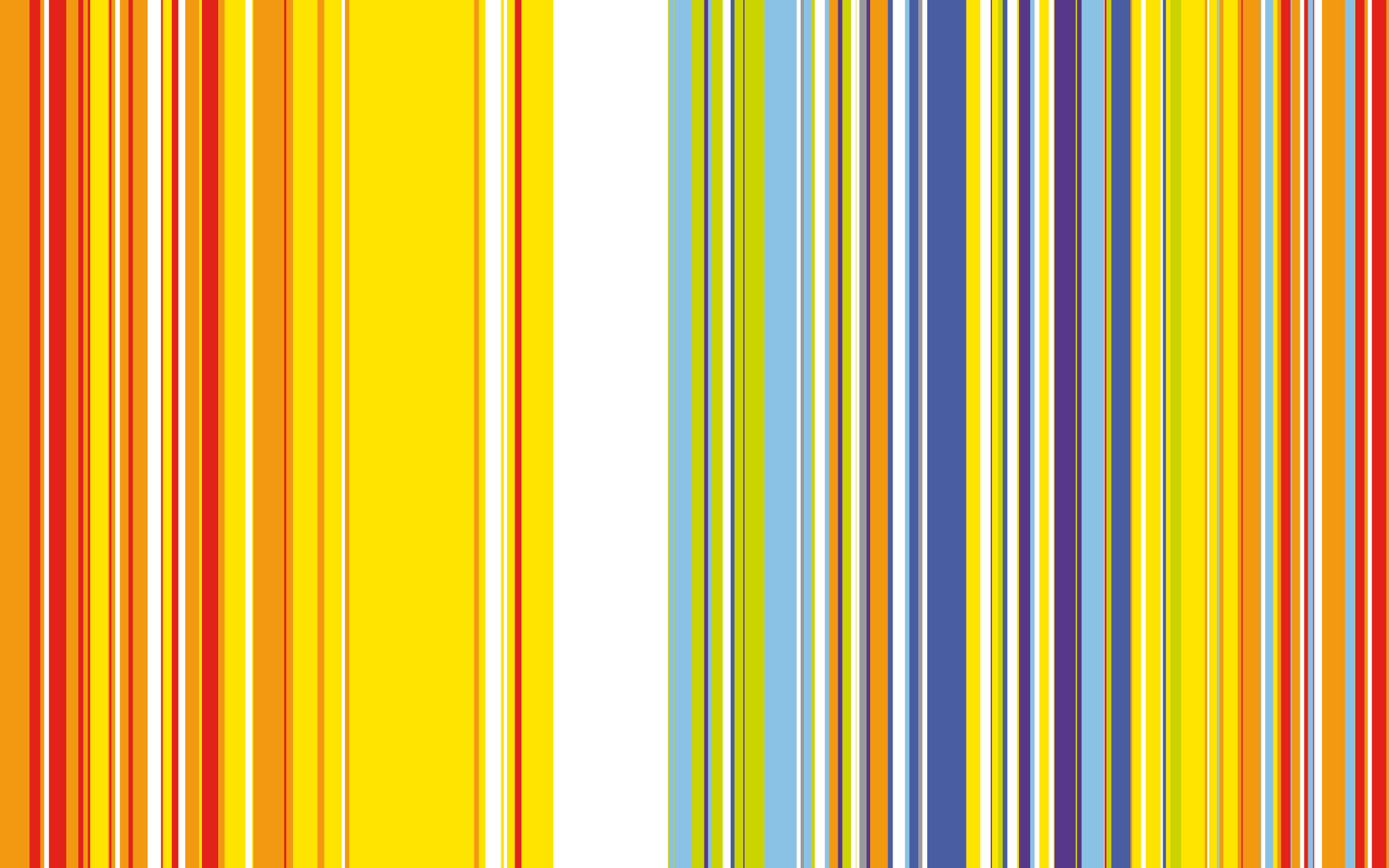 Working alongside the great design team at Medibrand, I created a unique and bold brand identity that worked across a range of NPWT products. The brief required a flexible system that could be used by in house design and marketing teams. The resulting design solution was create a toolkit of material that are both functional and incredible striking.a