About Me
Hi, I'm Bob
I'm an Art Director, Designer and Digital Content Creator.
I have over 15 years experience in the design industry working for a Publishing House, Creative Agencies and as a Freelance Designer.
I aim to bring about transformation and lasting change through considered design. I help launch and grow businesses who wish to create real change and growth. I love working with clients that are driven by real purpose.
With over 15 years experience, I am a highly skilled designer, who has established working relationships built on trust, respect and passion. Combining the right skills, the right approach and the right clients allows for truly engaging and meaningful work to be created.
I'm there at the launch and will be along for the journey, helping your business find its voice and define its own future.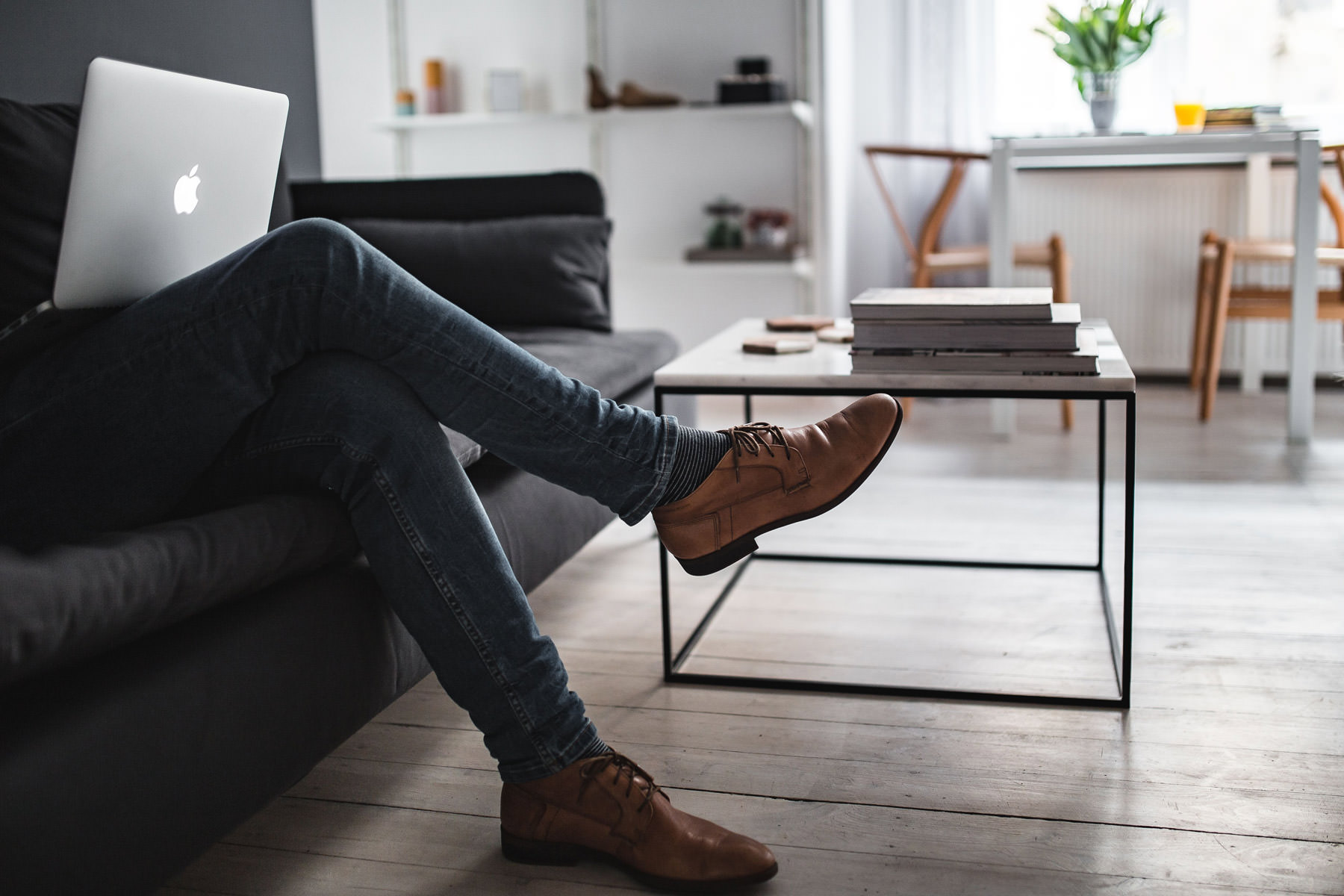 Sometimes you need more than just the conventional agency approach. I work in a number of different capacities from designer to brand consultant.
No two projects are ever the same and so require different skill sets. I encourage collaboration at every stage and will bring in specialist consultants to advise and assist in providing you with a service tailored to your needs.
Something that does stay the same is the level of service. I always start by working closely with my clients to ensure I understand every aspect of their brand story, allowing their individual needs to inform the way we work together and determine which risks to take. This flexible approach that enables me to empathise with the entrepreneurial journey more effectively.
I favour regular check-ins for honest collaboration and prioritise listening carefully and always making intelligent creative recommendations based on the individual circumstances of each client I work with.
Brand Strategy
This is about more than just making money, it's about defining who you are and what sets you apart from your competitors. I will help develop strategies for achieving and sustaining success
Brand Identity
Whether it's a new brand launch or a refresh, i'll lead you through the process of defining what makes you unique and then express this through a distinct and engaging visual identity.
Tone of Voice
I collaborate with some amazing copywriters and marketers to help you to create a clear and effective verbal identity so that the right messages are reaching all the right audiences.
Marketing
Whatever your business objectives are, in collaboration with my colleagues, we help you design and roll-out an effective campaign that targets the right people with the right messages.
Digital Design
Digital platforms are where your brand comes to life. I am an experienced digital designer who can seamlessly translate your brand across all of your digital touch points.
Print Production
Your product is at the centre of your brand. I'll work with trusted print partners to design and produce beautiful, unique print and packaging solutions that will help you make an impact.
01
Discover
At the start of any project, I try to look at the world in a fresh way, notice new things and gather insights into you business.
02
Define
Here, I try to make sense all possibilities and develop a clear creative brief that frames the fundamental design challenge.
03
Develop
A period of development where solutions or concepts are created, prototyped, tested and iterated.
04
Deliver
The delivery stage, where the resulting project (a product, service or environment, for example) is finalised, produced and launched.
Collaboration
I work closely with clients and creative professionals and establish a common goal so that the outcome is something we're all proud of.
Knowledge
Knowledge and experience means every problem encountered can be tackled. I use a network of creative professionals to make sure every base is covered.
Flexibility
I'm responsive, efficient and flexible. Only by adapting through the design process can we truly create inspirational work.
Ambition
I want to create truly memorable work that inspires. My purpose is to provide outstanding conceptual ideas that are tied to practical applications.
Creativity is allowing yourself to make mistakes.
Design is knowing which ones to keep.
Scott Adams